This post contains affiliate links.
Christmas Eve is just the beginning in our house where we have the family over for dinner and the kids get to open their grandparents presents after dinner.  It is a taste of the Xmas unwrapping come early and my kids have been eagerly awaiting the day.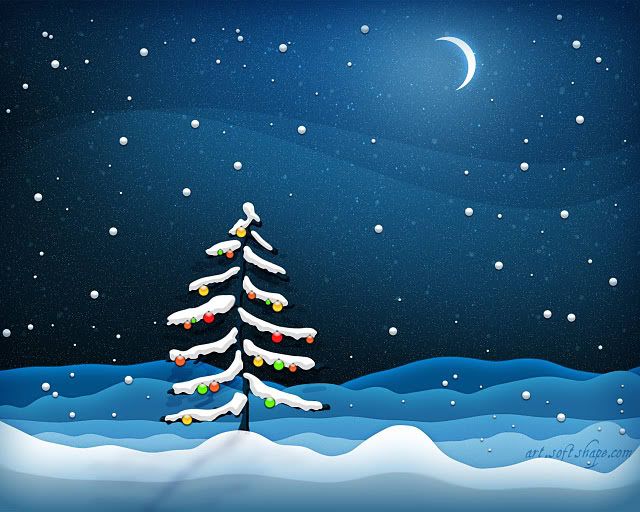 One of the traditions my kids look forward to is that I compile a DVD of all Christmas home video's of previous years so they can watch their reactions as they open presents, and see what they got from Christmas yonder.  I have home videos of every Christmas since my oldest was 2 which is 6 years worth of video clips.
Another tradition is the morning of Christmas when my kids get up WAAAAY too early and we don't let the present unwrapping begin until around 7am (we wait for grandparents to come over for breakfast and unwrapping).  My kids and I always stay up in my office and watch Holiday YouTube video's, typically the Muppets, Cats or Dogs ones and pass the time until they can go down and get to the present revealing ceremonies.
For Christmas every year since I have been with my wife we have done a Honey Baked Ham for Xmas, which is quite delicious.  I grew up in my family having homemade Lasagna for Christmas which my wife often makes the week before and she did a few days ago. 
What Christmas traditions do you do in your family?